A

bout
HaigWhisky.com
Haig Whisky.com was launched as a Haig Whisky Fan Site in 2009 by Haig Whisky aficionado and
Whisky Blogger Stuart McNamara
. The site also runs a small email list for an international Haig Whisky Club with about 100 members from all over the world who share a love and interest in old Haig Whisky.
Haig Whisky was one of the most popular Scotch whiskies in the world before fading into obscurity 30 or 40 years ago. Our online Haig Whisky Collectors Whisky shop lists the Older Haig Gold Label, Haig Pinch, Haig Dimple and the newly launched Haig Club endorsed by David Beckham.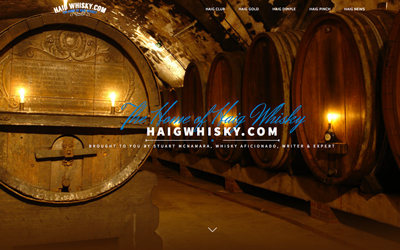 M

eet The Team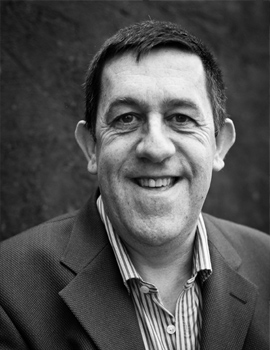 Stuart McNamara
Whisky Writer & Aficionado
Stuart McNamara is the founder of HaigWhisky.com WhiskeyBlogger.com, WhiskeySales.com and IrishWhiskey.com and is a well known Whisky writer, historian and whisky blogger.  As well as setting up the de facto online fan hubs for Irish Whiskey & Haig Whisky, he also holds a trade mark for a brand new Irish Whiskey glass and there is a big book deal waiting in the wings for this well known whiskey aficionado. Stuart is also behind the standardised scale for grading whisky – "The Pooka Scale". Stuart's love and expert knowledge of Haig Whisky has been the driving force behind this site for many years and it has allowed him to transition into a well known international whisky blogger, writer and speaker. Follow Stuart @WhiskeyBlogger on Social Media. Contact Stuart

G

et In Touch

If you'd like to get in touch with the HaigWhisky team you can do so using the contact form here!